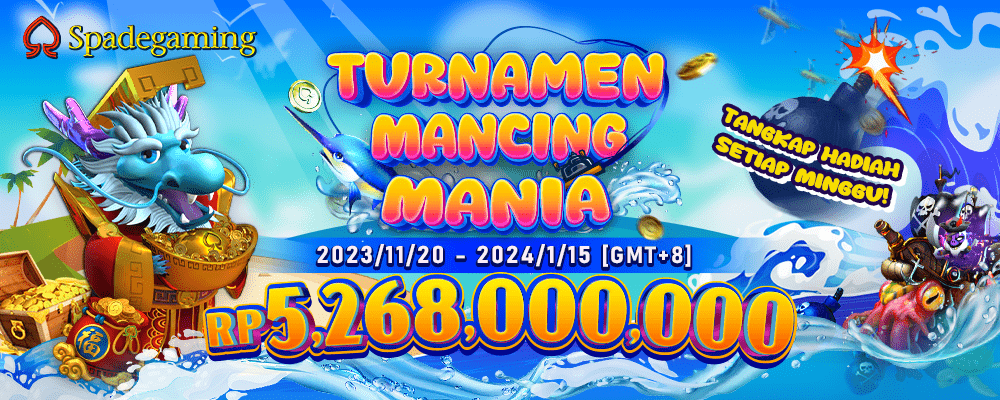 16/1/2024
Spade Gaming Tournament Fishing Hunter
Terms & Conditions
If a player appears on more than one leaderboard, the player will be able to win more than one prize. The prize will be remitted in 72 hours after each tournament round ends, please check changes in the player's wallet balance.
Players will be able to check their rank, rules, and terms through the "Tournament" icon available in games.
If there are two or more players with identical win scores, the player who scores it first will get a higher position on the leaderboard.
Spadegaming reserves the right to disqualify a player or group of players if being found to use dishonest methods, cheat or intimidate other players/operators, or found to be abusing system loopholes to affect the result.
Spadegaming reserves the right to modify the activity terms and conditions without prior notice.